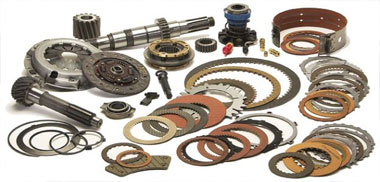 Automatic Transmissions Spare Parts
We supply high quality parts for automatic transmissions.
Thanks to its extensive program and speedy delivery, HEMAPAR occupies a leading position in the automatic transmission aftermarket sector.
Whatever transmission parts you are looking for, HEMAPAR delivers at top speed. Within 24 hours you are supplied with the right components, so that the rebuilding process will not be delayed.